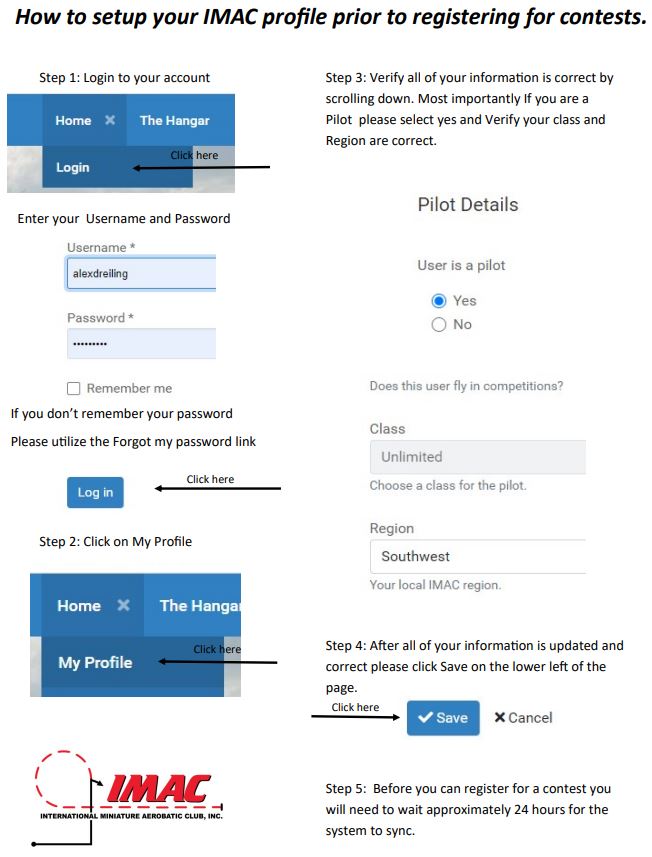 The IMAC Regional Points Series (IRPS) point accumulation system has been enhanced. Now there will be additional point(s) awarded based on number of pilots competed against and won per contest weekend. This bonus points system has been instituted to encourage and reward the competitive aspect of IMAC with pilots flown against within a given contest.
Change: For IRPS at the end of the year, one additional point will be awarded for each contestant below your placement
Example If you finish in 1st place and there are a total of 5 contestants, you will receive an additional 4 points for a total of 1004 points. The normalized scores would also receive one additional point for each contestant below their placement.
Example: In the example below Pilot A will win the IRPS title. Pilot B competed in two contests where no bonus points were earned and only earned a total of 5014 points vs Pilot A's 5019 points.
Change: In the case of a tie for a class point champion, the pilot who finishes highest in his top 5 IRPS Qualified contests, based upon the total # of pilots defeated, would win. If there is still a tie, the pilot who places highest at the Regional Final contest will win the IRPS title. If the tie still cannot be resolved, the raw scores for the top 5 contests will be used to break the tie.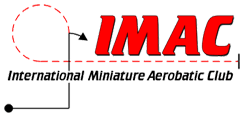 Scale aerobatics is aerobatic operation of a radio controlled scale model of full-sized aerobatic competition plane.

We can assume that you are tired of flying in circles, practicing your landings, etc. and looking for a new R/C challenge…and you are in luck!
Getting started in competition
The International Miniature Aerobatic Club (IMAC) is an organization dedicated to competitive sport of radio controlled Scale Aerobatic competition.
Support Scale Aerobatics!