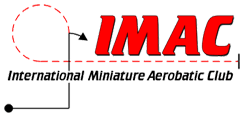 Scale aerobatics is aerobatic operation of a radio controlled scale model of full-sized aerobatic competition plane.

We can assume that you are tired of flying in circles, practicing your landings, etc. and looking for a new R/C challenge…and you are in luck!
Getting started in competition
The International Miniature Aerobatic Club (IMAC) is an organization dedicated to competitive sport of radio controlled Scale Aerobatic competition.
Support Scale Aerobatics!