Details

Written by:

Alex Dreiling

Category: Regional News - South Central
Hello South Central,
As we all know our new website is still in the process of being developed. One of the areas still be worked on is the scheduling area on the site. I did want to send out an updated schedule (mostly spelling) and provide some information so we can all start planning for a great season.
Dan Powell did a great deal of work on getting the schedule lined out almost right after the season ended in 2022. I do greatly appreciate all his help.
Just in case you are not aware, I have never been a CD or an ARD. This means I will be learning a lot and trying to figure things out. Our ARDs have been and will be a great help for me.
As for the schedule below. The contests and events listed should not change. I have not had any requests or heard any planned changes. There is some discussion about additional contests being added.
We are on track for our Judging School in Shreveport at the SHARKS club. I hope you can make it. We will certainly be discussing the new scoring RPS system during the school.
There is also and online IJS which will be one day held on January 28th. There are no new rules changes for this season so this is another good opportunity to cover the stuff we already know, forgot or aren't sure of.
Last thing is the ISC (Sequence Committee) is in need of more pilots to help with sequence writing. It is a very interesting process and really helps to learn a lot about or sport. There are a bunch of great people involved now who are very helpful as well. If you have an interest in getting involved or any questions please let me know.
Tim
| | |
| --- | --- |
| 2023 | |
| Date | Contest Name |
| 2/25/2023 | Judging School Shreveport |
| 3/11/2023 | Jetero Houston TX |
| 3/25/2023 | Odessa, TX |
| 4/15/2023 | Byram, MS |
| 5/13/2023 | SC-SW SmackDown El Paso TX |
| 5/20/2023 | Bayou Bash, Baton Rouge |
| 6/10/2023 | Cedar Vale KS |
| 6/24/2023 | Newton KS |
| 7/8/2023 | Salina, KS Nats Warmup |
| | Nats 7-28 to 7-31 |
| 8/19/2023 | Abilene TX |
| 9/23/2023 | 27th Sherman TX |
| 10/7/2023 | San Antonio, TX |
| 10/28/2023 | Regionals Copan OK |
Details

Written by:

Doug Pilcher (Admin)

Category: Regional News - South Central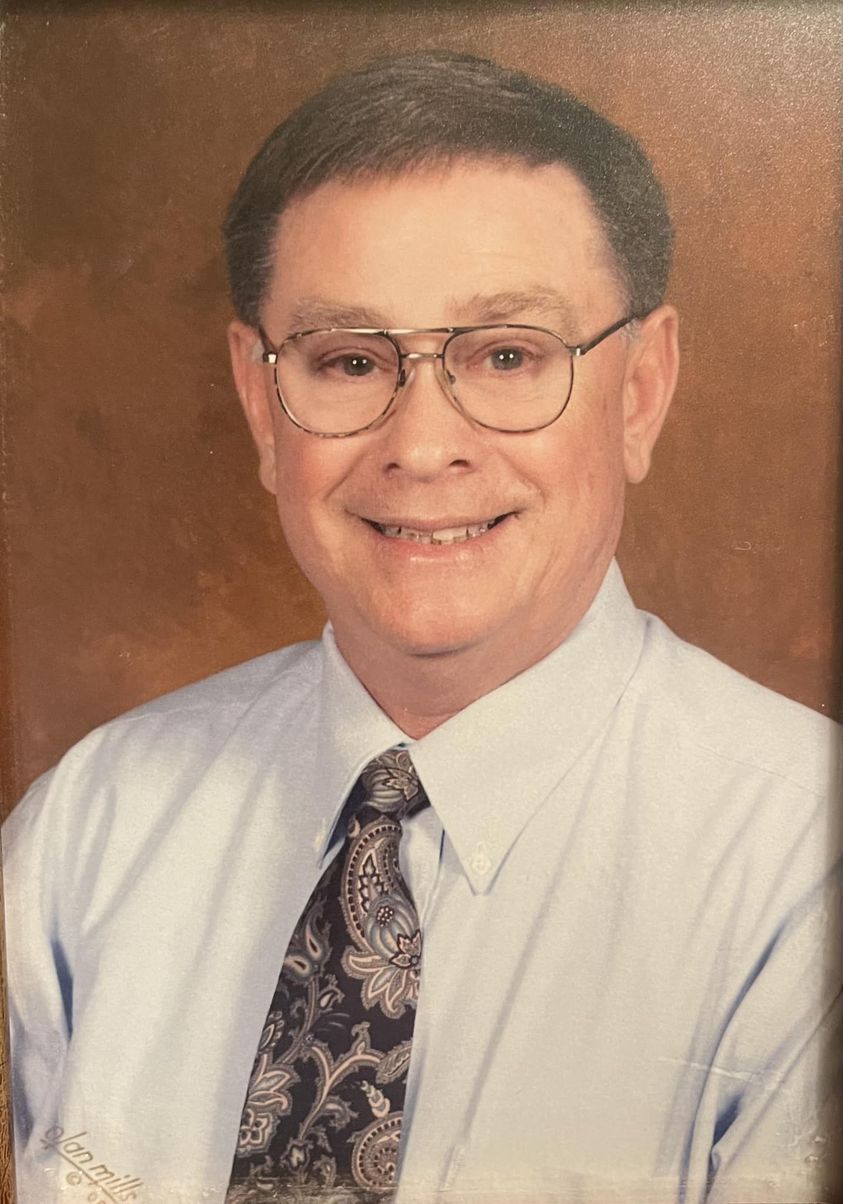 IMAC and especially the South Central Region have lost a great friend...If you would like to participate in the donations, please use the link below..
Dr. Bobby Lee Folsom Jr. PhD
November 27, 1946 - November 19, 2022
Bobby, was 75 years old just eight days shy of his 76th birthday when the Lord called him home.
He was the son of Bobby Lee Folsom Sr. and Ruth V (Brown) Folsom and was born in Lubbock, Texas on Wednesday, November 27, 1946. He and his family are members of Choctaw Nation of Oklahoma and moved many times due to his father's work finally settling in Flagstaff, Arizona in 1956.
Bobby considered Flagstaff his hometown and graduated from Flagstaff High School in 1964. After which he attended Northern Arizona University, obtaining his undergraduate Bachelor of Science degree in Chemistry in 1970. He was a proud member of the highly esteemed Hanley Hall Fraternity.
He then attended the University of Missouri to pursue his Masters in Chemistry, graduating in 1972.
While in Missouri working on his Masters he met the love of his life, Betsy Jo (Peeden) Folsom. They married on April 15, 1972. He was so very much in love and they were happily married for 50 years.
Bobby then attended Texas A&M University to pursue his Doctorate in Soil Chemistry graduating in 1975. He was very proud to be an Aggie!
After graduation from Texas A&M he moved the family to Vicksburg, Mississippi accepting a "one year temporary" position with The Army Corps of Engineers, Waterways Experiment Station (now ERDC) which lasted for 34 years only coming to an end when he retired in January 2009.
Bobby had a very distinguished career, authoring and publishing several soil chemistry books and papers. He was extremely proud of his work but enjoyed all the people he worked with even more, especially those colleagues within the Environmental Lab.
He had an immense love for aviation and flew remote control airplanes that he enjoyed building himself for over 40 years. He was proud to be a member of the MMRCC, CCRCC, RCRCC and IMAC clubs. Flying was truly one of his passions. He thoroughly enjoyed going out to the flying fields to see the guys. He always said sitting around and jawing was almost as fun as flying.
Bobby loved giving back. He was very involved with Vicksburg youth sports and enjoyed coaching and supporting not only his own children but all the children of the community.
Having given his life to Jesus as a young man, he was heavily involved with his church, St. Michael's Catholic Church. He loved helping out with church activities (especially Meals on Wheels) and was proud to be a 4th Degree Knight with the Knights of Columbus Vicksburg Council 898/Assembly 558.
Bobby is survived by his wife, Betsy J (Peeden) Folsom, daughter Missy Folsom Williams (Husband Mike) of West Monroe, Louisiana; son Bobby Lee Folsom III (Wife Pam) of Forney, Texas; and Grandchildren John Thomas Williams, Callie Grace Williams, Silas Wade Williams, Bobby Lee Folsom IV, Tyler Austin Folsom, Ethan Connor Folsom, and Isabella Kylie Folsom. He is also survived by his Aunt Geneva "Ginny" (Brown) Heid of Houston, Texas; First Cousins Linda Akins, James L. Heid, Carol Gruetzner, Susan Holmes all of Texas, along with several second cousins.
Bobby is preceded in death by his parents, Bobby Lee Folsom Sr. and Ruth V (Brown) Folsom of Lindsay, OK; sister Shirley Christine (Folsom) Baldridge of Tahlequah, OK.
Visitation will be Tuesday, November 22, 2022 at Fisher-Riles Funeral Home on Indiana Avenue from 6p-8p. Funeral services will be at St. Michael's Catholic Church on Wednesday, November 23, 2022, at 11:00a with graveside to follow.
Also the family would very much like to encourage everyone to consider being and signup to be an organ and tissue donor.